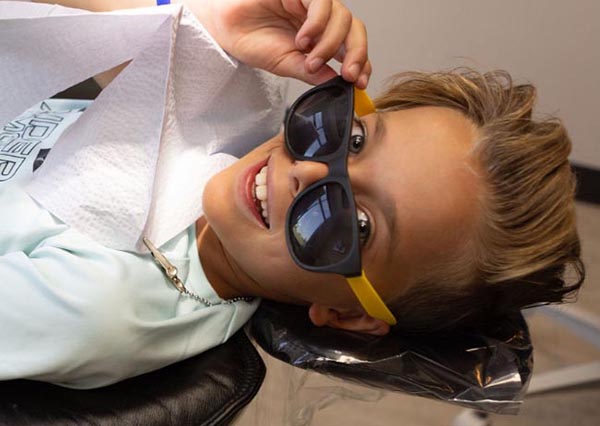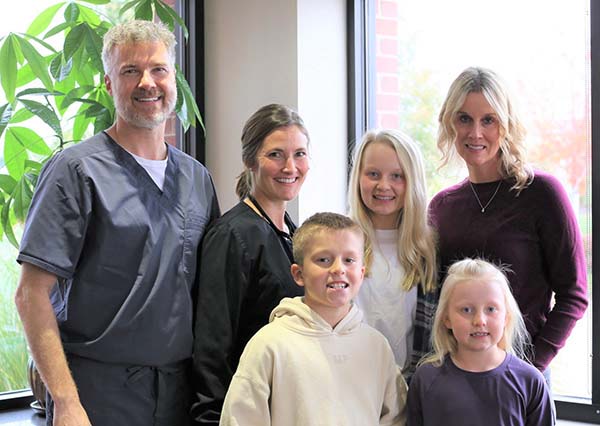 "Sunnybrook Dental is passionate about providing great care to those in need. EVERYONE in this office is professional, compassionate, trustworthy, friendly and the whole experience makes you feel like you are a family member. The Staff is extremely knowledgeable and always educates you on basic care, prevention and the procedures performed. I love how each staff member greets you with a smile and makes you feel special. Dr Dan does an amazing job in presenting options and understanding the patients needs. Lastly, as a nurse, wife, and mother of three, I am passionate about making sure my kids and husband have the best dental care possible and our family gets that special care from Sunnybrook Dental."
— Carla K. and family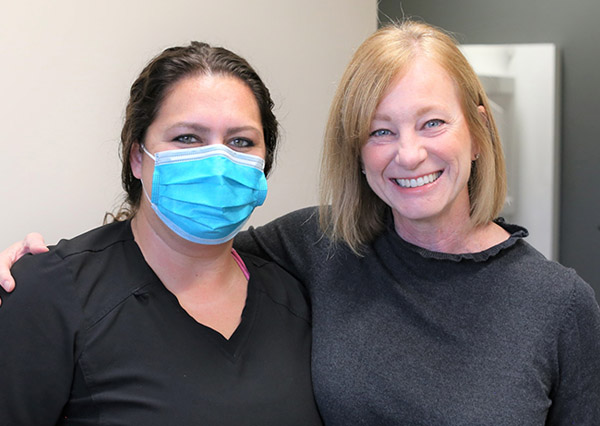 "Our family of seven has been coming to Dr. Bednarczyk and his team at Sunnybrook Dental for over twelve years. We have always received the highest level of care and customer service from them and value the friendships that we've formed with them over the years. We highly recommend Sunnybrook Dental!"
— Deb
"Sunnybrook Dental has been our preferred dentist office from the day we moved here 11 years ago. The office has grown and expanded, but their customer service, patient care, community involvement has stayed constant throughout the years. We love that our entire family from the age of 2 years old up to grandma can see Dr. Dan and staff and get top notch care. The love and care they take in our family's health as well as getting to know us personally, taking our individual personalities into consideration during treatment is so special. We really do feel like we're going to visit family when we go to the dentist. We've also been extremely thrilled with the referrals we've had to receive for services not offered at Sunnybrook (orthodontist, endodontist, etc.). The team at Sunnybrook has our best interest at their core and we feel it every time we walk through the door. As an active member in the community I also love how much time and energy they put into giving back to the residents in Olathe. They are invested in their patients, their staff, their community - it is what sets them apart from others."
— Barb
"Every single staff is so helpful, warm and inviting. They treat my kids like their own. We look forward to our appointments!"
— Alysa G.


"The staff at Sunnybrook are great to work with - so friendly and they make you feel at ease. Dr Carlson did a great job on my crown and I was in and out quickly."
— Marisa L.


"I love Kansas City because of this place!!! Love & appreciate your dentist."
— Dante W.



(Click on reviews at the right or left to scroll through.)