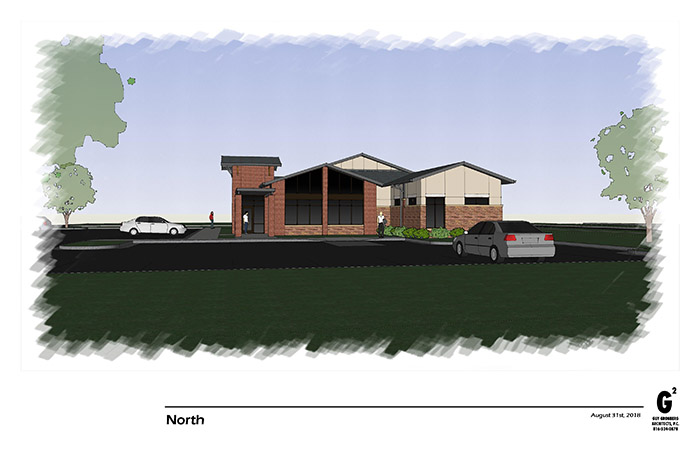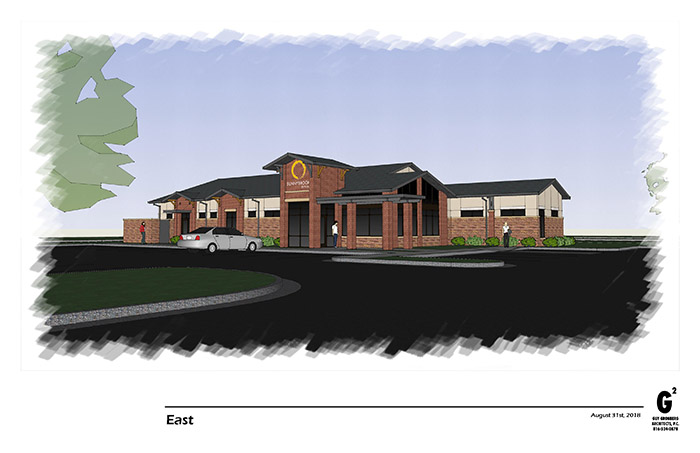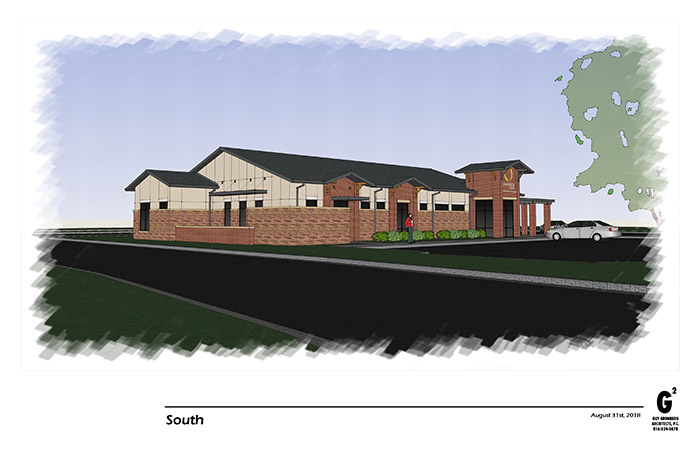 WE'RE EXPANDING!
We're making great progress on the expansion of our "home" in the form of 4 more Operatories!
For those that hadn't heard, we started the additions to our building back in June. The crews have been working diligently to make the least impact on our working hours since that time. We've been able to maintain our normal operations since mid-July, with just a little bit of background noise as the construction has progressed. Come November, our project is expected to be fully completed and open to seeing patients in our new rooms!
We're so excited to have more appointment availabilities for our current patients as well as be able to welcome new patients to our Sunnybrook Family with our brand-new, extra space!
As you can imagine, we had a high demand for appointments during the summer season, when we had to close a few of our operatories for a couple weeks. As we continue to strive to get our patients scheduled for the appointments they're wanting in a timely manner, we kindly ask that our patients confirm all appointments at least 48 hours in advance. If you're unable to make it to your reserved appointment time, with enough notice, we will then be able to offer this time to another patient. We are working diligently to accommodate everyone amidst our expansion process.
We truly appreciate each one of you for trusting us as your dental home and being a part of our dental family. Thank you in advance for your loyalty and having patience with us during this fun and exciting time at Sunnybrook Dental.