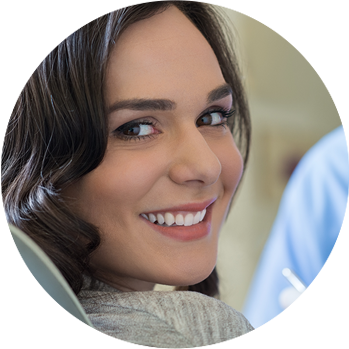 In-House Sunnybrook Savings Plan
We understand that taking care of your dental health can be expensive.
That's why our Sunnybrook Dental Membership Plan is the perfect plan for you.
Our In-House Savings Plan provides an affordable and simple way for you and your family to receive all the dental care you need. For a low, annual fee, each member will receive two exams, two simple cleanings and any necessary x-rays along with additional free services. Any additional restorative treatment or specialty service required during the year will be provided at a discounted rate.